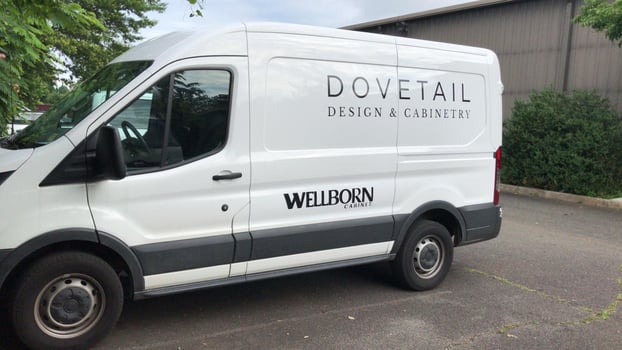 Dovetail Careers
We are seeking well-trained experienced cabinetry installers who want to work with a stellar team and get paid well.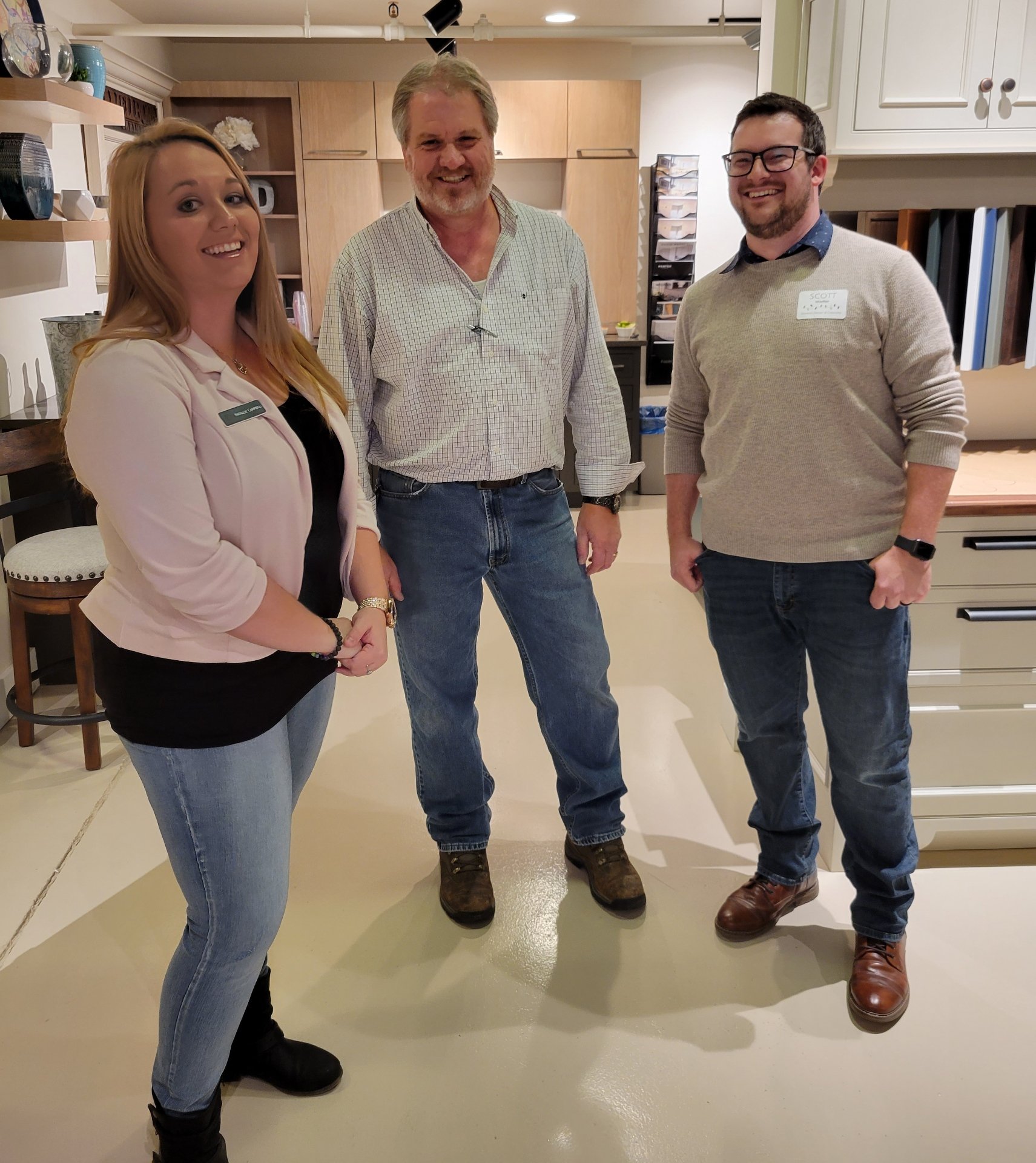 About Us
At Dovetail, we transform spaces into livable works of art. We dovetail our cabinetry and design expertise with our client's dreams, thus creating a co-working relationship where both client and designer have a stake -and pride- in the final outcome.
The culture at Dovetail is infused with positive energy. Each team member is important to our project work, and the growth and vision of Dovetail. Our leadership team is here to support each member.
Dovetail (then branded Albemarle Cabinet Co.) hit the Charlottesville market with a bang in 2015 by being selected the cabinetry partner for the Southern Living Magazine Idea House. Since then we've gained national recognition many times for our excellent design, innovation and positive work culture.
The Staunton showroom was built in 2018, allowing us to further our reach.
In 2021 we built our new Charlottesville showroom and headquarters in the Woolen Mills area.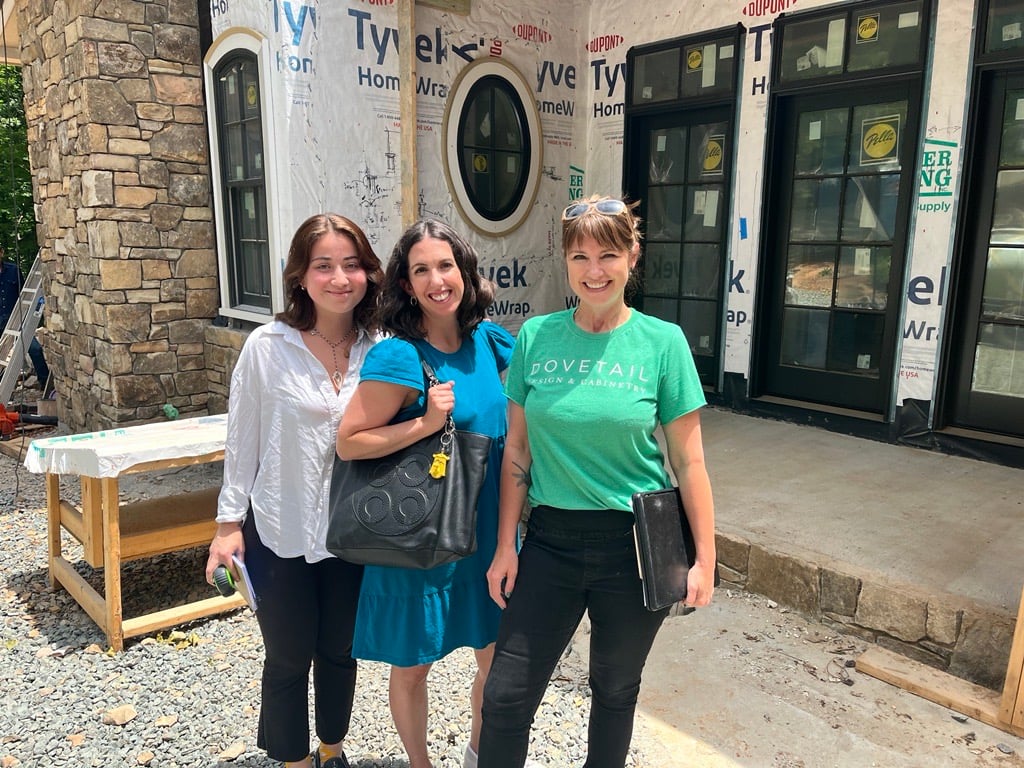 Guiding Principles
We are passionate about having a positive environment where people thrive.
We love working together to help one other achieve our goals.
We embrace the newest technology to help us be more efficient and provide better service for our customers.
We know it is key to make sure we provide all the education necessary to help fuel your success.
We encourage our people to grow their careers with the company by promoting from within.
We actively seek ideas from our team on how we can become an even better company. We love engagement and participation on all levels.
We want to offer great financial opportunity for everyone while at the same time making sure they have a good work/life balance.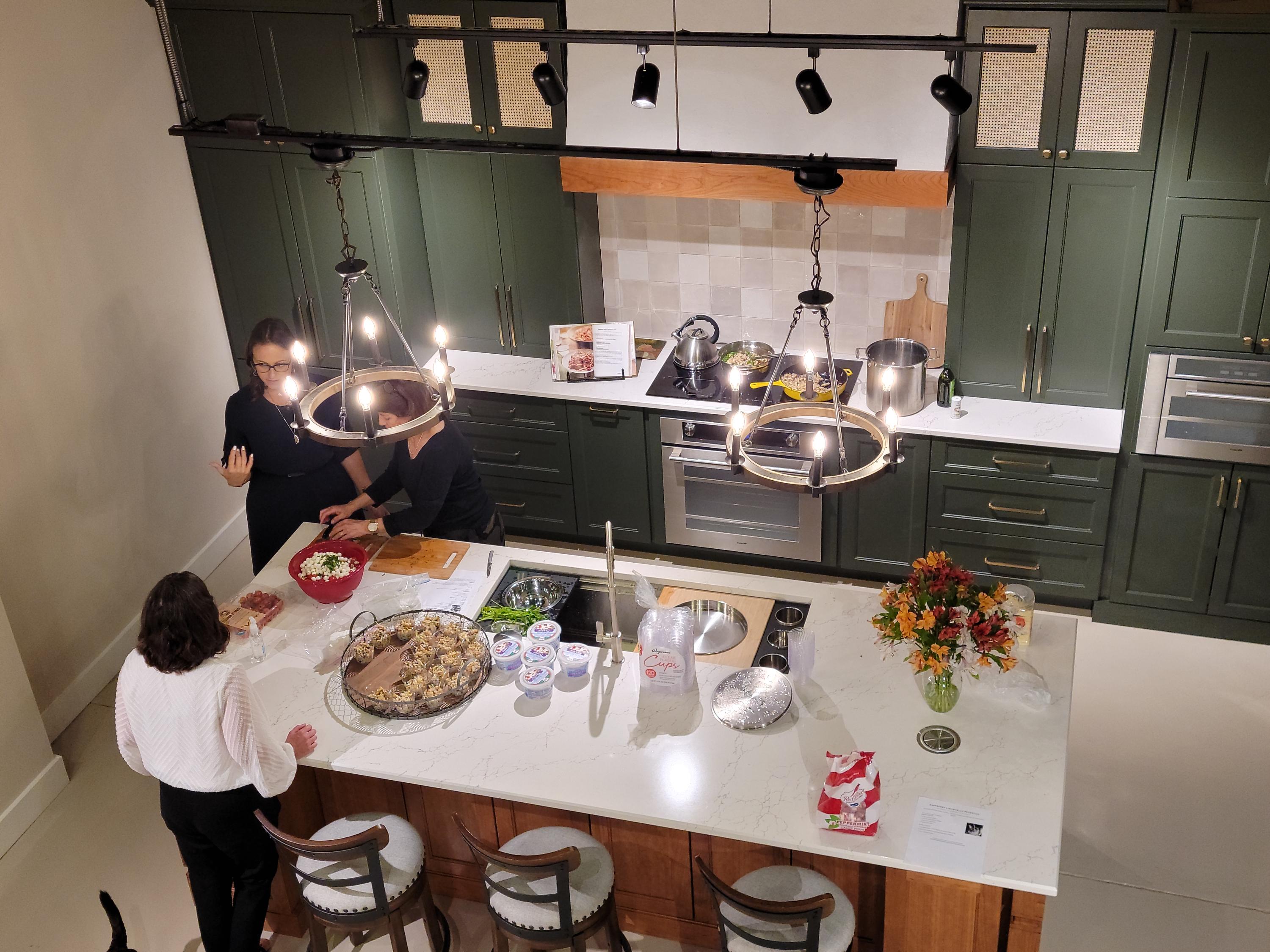 What to Expect
New Designers will receive a launch party

Team meetings twice per week

Weekly 1:1 meetings

Clear goals

Recognition for work well-done

Ongoing coaching and training

Annual outing that includes family / partners

Holiday parties that include family / partners

Flexible work environment with remote Fridays