BLUE RIDGE MOUNTAINS ROTARY CLUB LADIES HAPPY HOUR
THURSDAY Sept 22 from 5:00 - 7:00pm
The ladies of the Blue Ridge Mountains Rotary Club of Albemarle LOVE to partay! Anyone interested in learning more about what Rotary does (and how much fun we have) is invited to attend.
Food and drinks will be provided. The fun starts at 5:00.
Dovetail Charlottesville showroom at 1740 Broadway Street / Suite 3. Park in lot right outside the front door.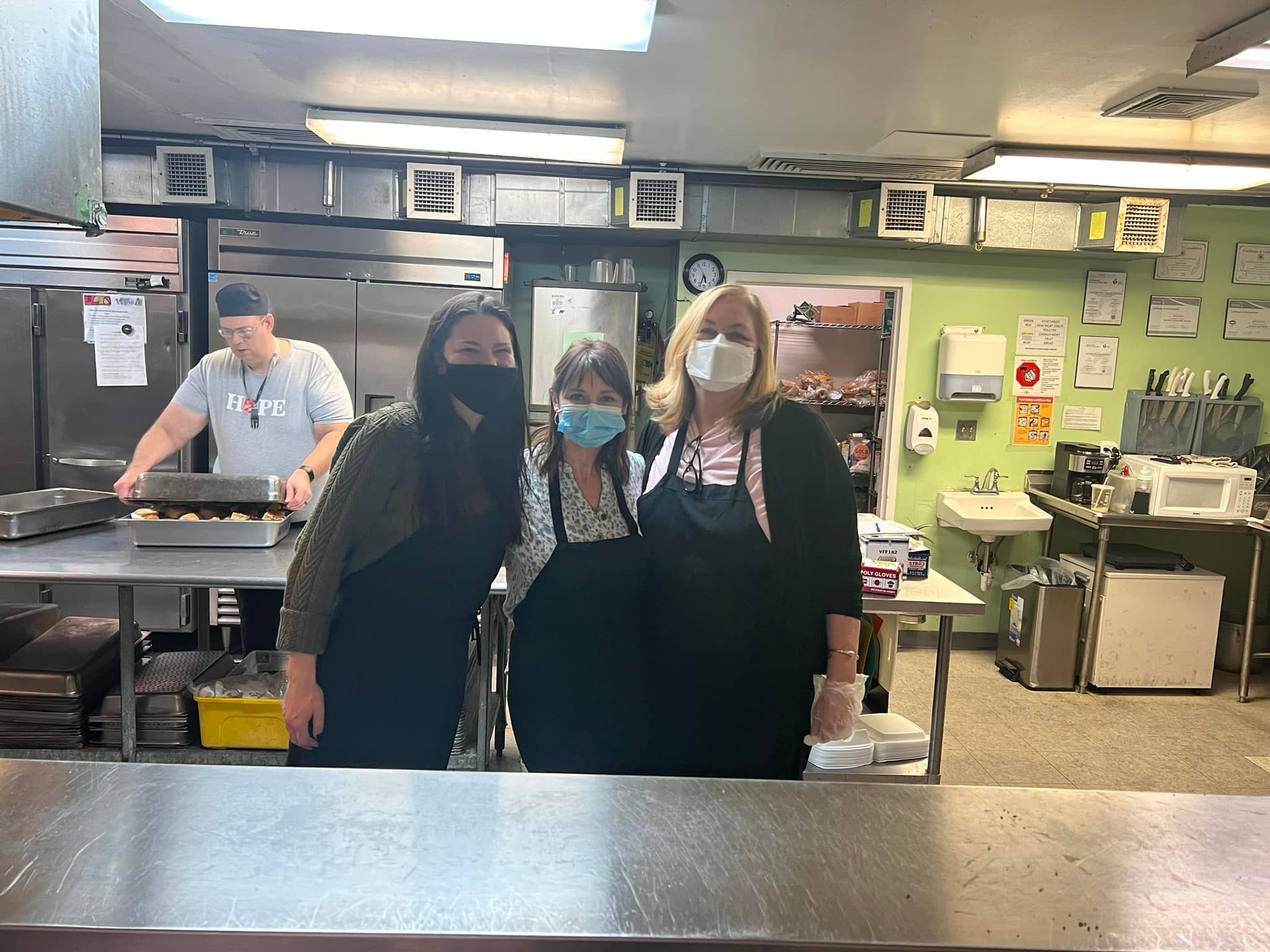 NKBA State Chapter Meeting
THURSDAY SEPT 29 at 5:30 pm
Dovetail is honored to host another NKBA event here in Charlottesville.
This private event is open to current and prospective NKBA members who register ahead of time. There is a limit to the number of attendees. Please register here.
Dinner and drinks provided courtesy of Jessicah Lee, Cambria USA.