ALAINA CLARKE JEWELRY SHOW | G.E.M. CREATIVE
SATURDAY JUNE 4 from 11:00 - 2:00
She is back by wildly popular demand!
Alaina Clarke will be showing and selling her uniquely elegant and oh so creative jewelry. Be sure to see her "Strong Women Collection" as well as other collections. There is something for every day and every mood.
Alaina's jewelry makes fantastic gifts for the people you love most! Think about upcoming birthdays and holidays.
The show starts at 11:00 and closes at 2:00. The first 10 people through the door will receive a complimentary stack ring from Dovetail.
Join us at the Charlottesville showroom: 1740 Broadway Street #3.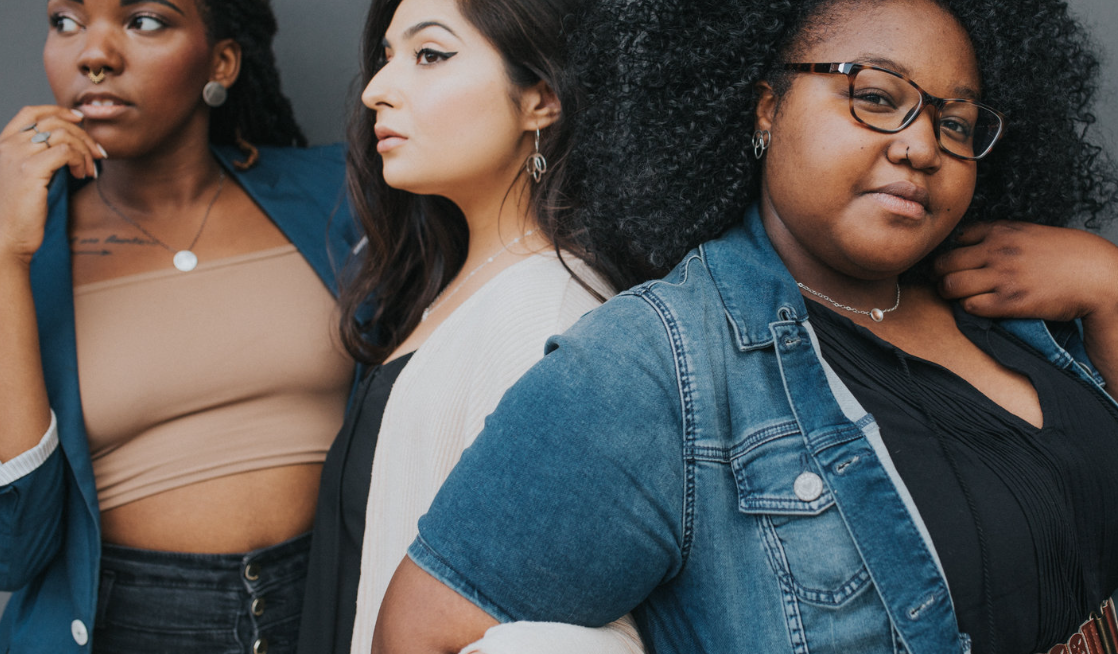 COFFEE AND CABINETS
TUSDAY JUNE 21 at 11:00
Calling all prospective Builders, Contractors and Realtors:
Join us at the Charlottesville showroom for Coffee and Cabinets. This is a short 30 minute overview of Dovetail: what we do, how we do it, what we sell and how we support you and your clients. Designers will be on hand to answer your questions.
Coffee and Brunch will be provided.