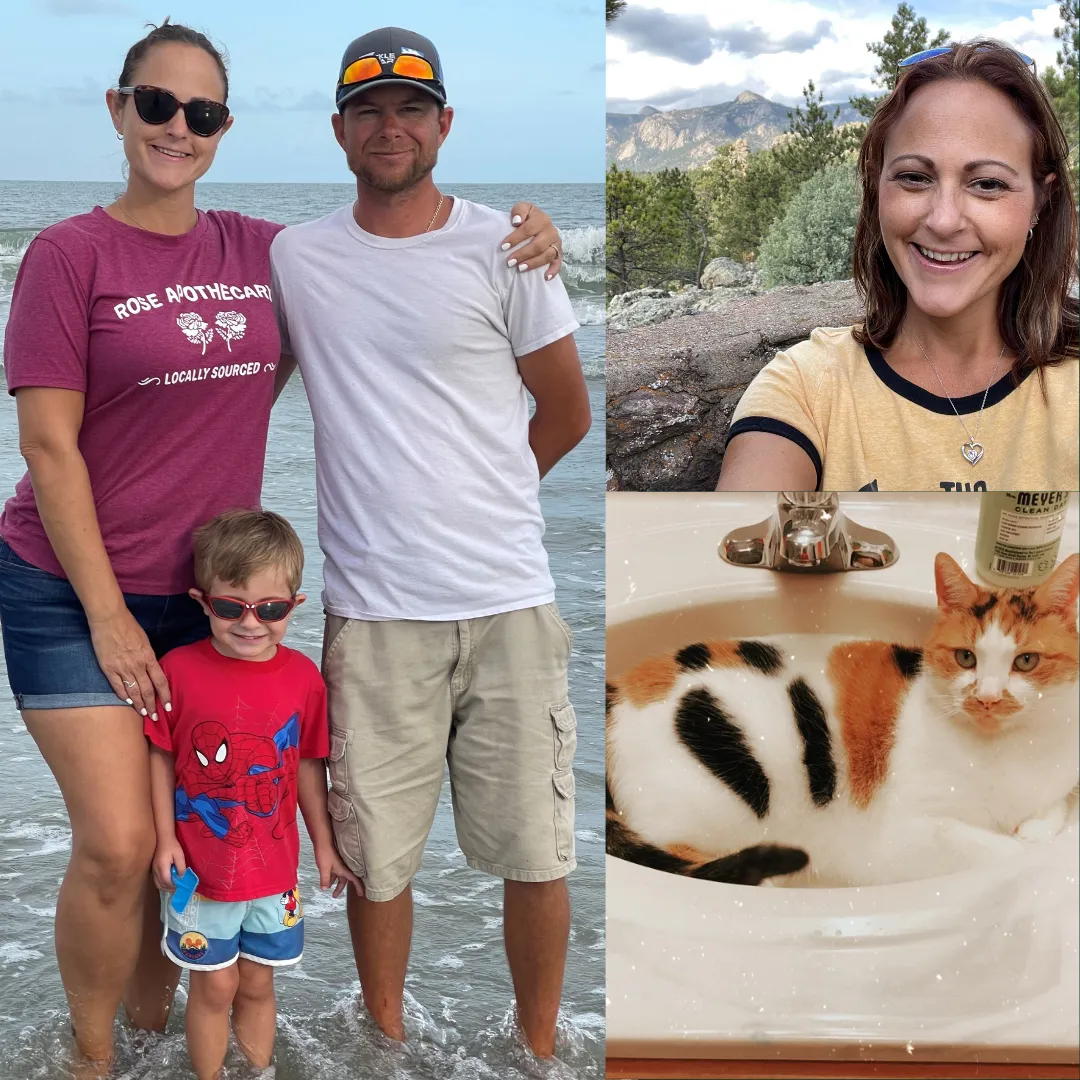 Jessica Moore is Dovetail's Project Coordinator, working primarily on projects with Lori Randle and Scott Woofter. As Project Coordinator, Jessica oversees the operations of job production from pricing, ordering, scheduling and is a main point of contact for our trade partners and site supervisors.
She has over twenty years' experience in the custom home building industry, remodeling, and client services. She loves collaborating with the designers, job supervisors, suppliers, and installers to ensure Dovetail delivers the utmost client satisfaction. If you stop by the Charlottesville showroom, you will find her singing or speaking fluently in movie quotes.
When supporting her team members and clients, Jessica has a heart for serving and believes that growing in all areas is essential and thrives in learning and conquering new areas in the building industry. Jessica is honored to join this amazing team of professionals and collaborate with them in delivering a "WOW" experience to our clients and trade partners.
Jessica is originally from upstate NY, and she lives in beautiful Keswick. Jessica and her family enjoy vacationing to the Carolina Beaches, fishing, hiking and just being outdoors. Jessica has a passion for animals, the moon, and all things Boho.
Contact Jessica
434.328.8508