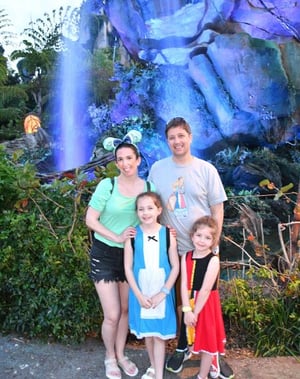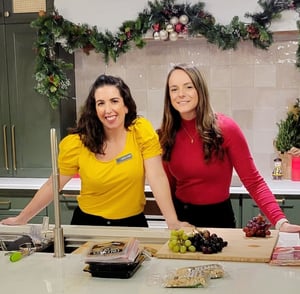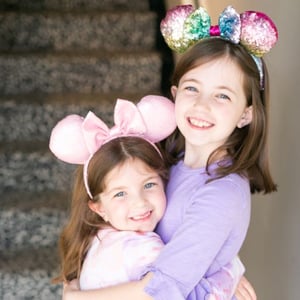 Meet Lindsay
Lindsay Nader is Dovetail's Business Operations Manager and wears a lot of hats. In addition to supporting the business in general, she also manages projects for Amy Hart and Michaela Swearingen.
Lindsay graduated from Penn State University with a BS in Marketing and has more than 15 years of experience in commercial construction, residential remodeling, and client services. As our Business Operations Manager, Lindsay serves as the primary point of contact for our trade partners and site supervisors, while overseeing our Logistics and Field Service Department. She loves assisting the designers, providing feedback, and ensuring that every space we design has maximum functionality. If you're visiting the Charlottesville showroom and hear loud laughing, it's likely coming from Lindsay's desk.
She has been with Dovetail since 2017. She moved to Charlottesville in 2009 and met her husband Gary shortly thereafter. Both Lindsay and Gary are originally from Pittsburgh and they love cheering on their hometown sports teams. They stay busy with their daughters Quinn and Reese who are frequently in attendance at Dovetail events. The girls are also rising YouTube stars on their channel "Magical Sweeties". Lindsay is also the proud owner of Dovetail's "showroom puppy" Rooney who keeps the Charlottesville team company every day!
Contact Lindsay
(434) 529-6746