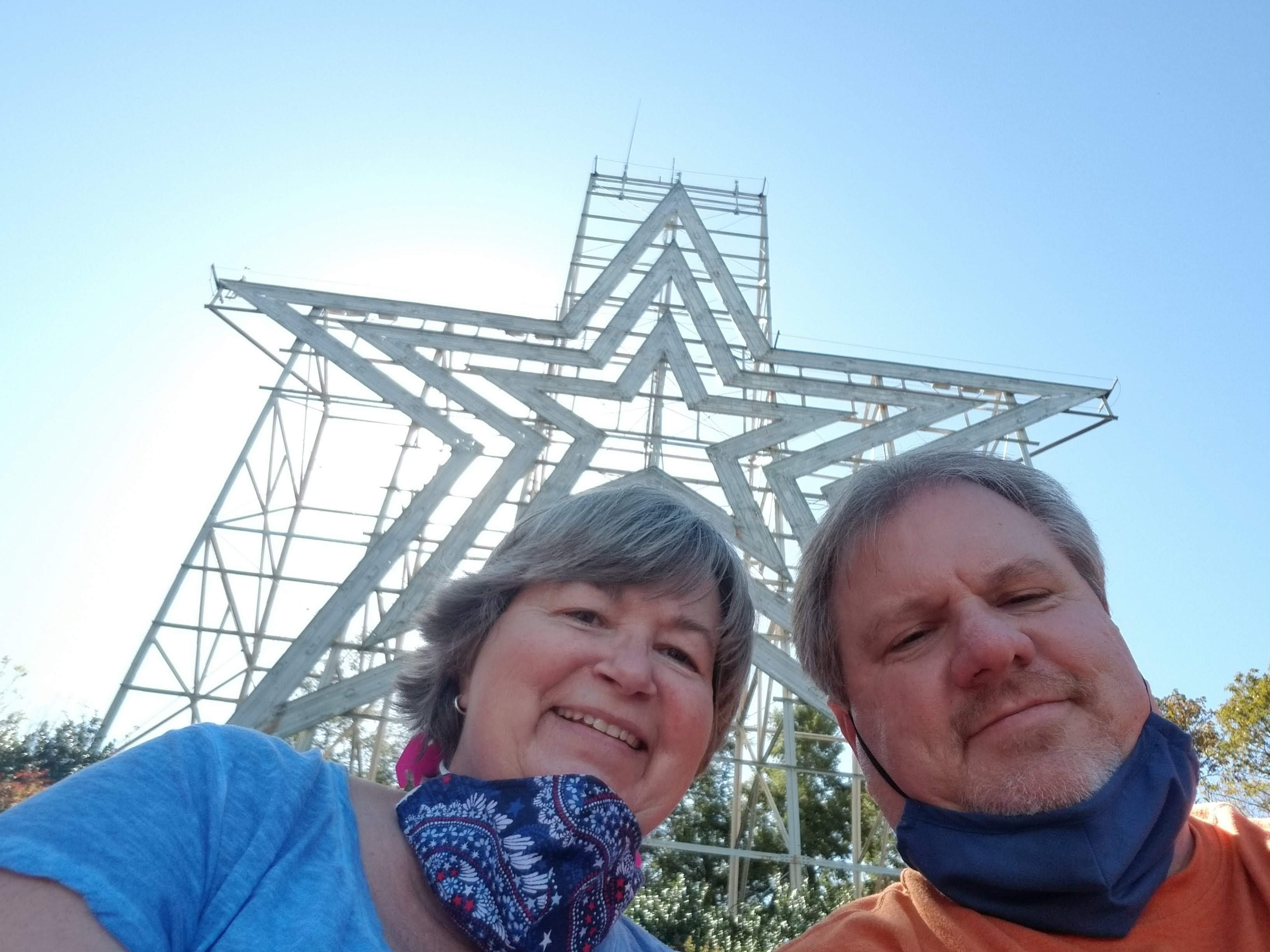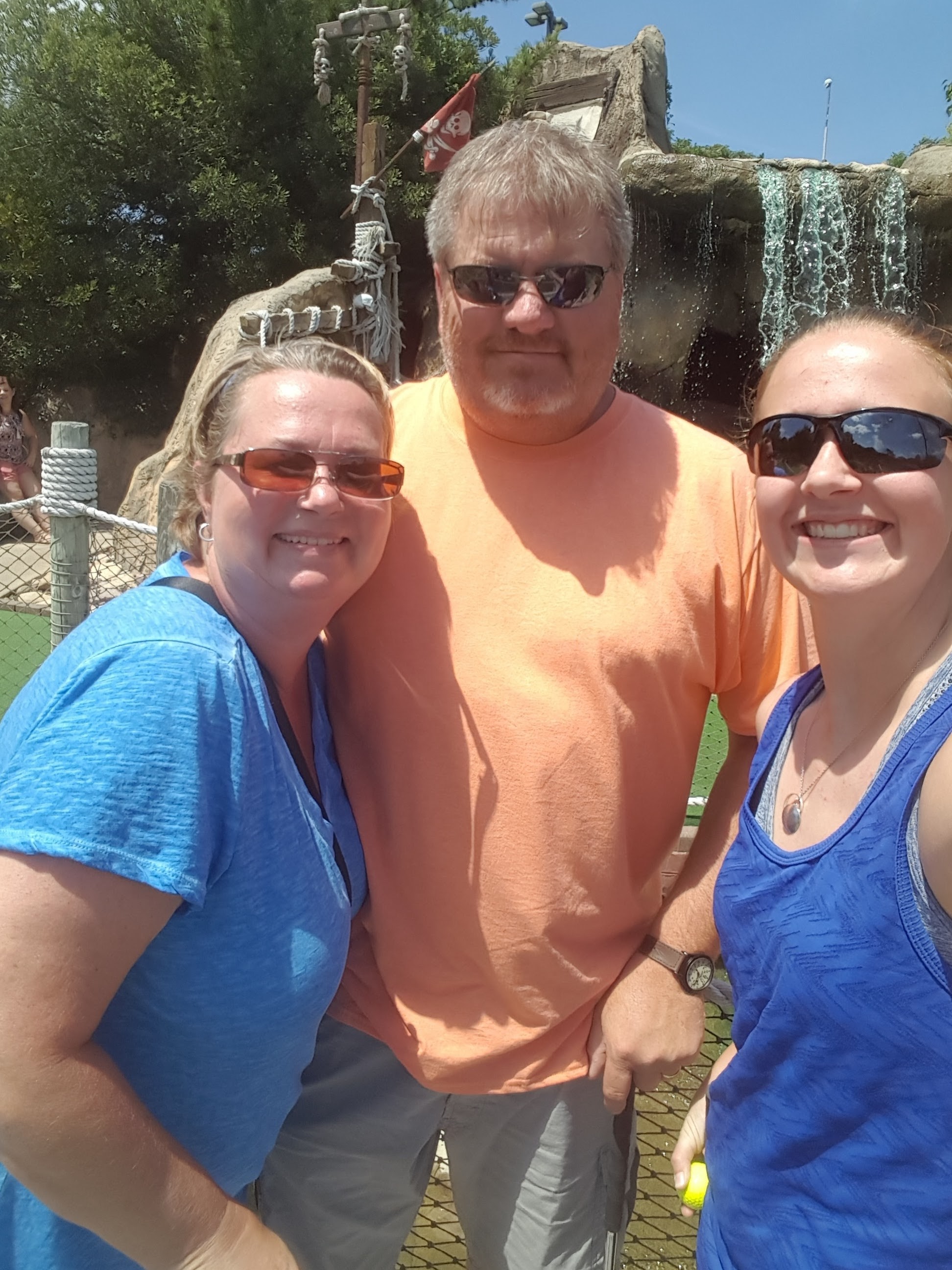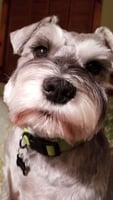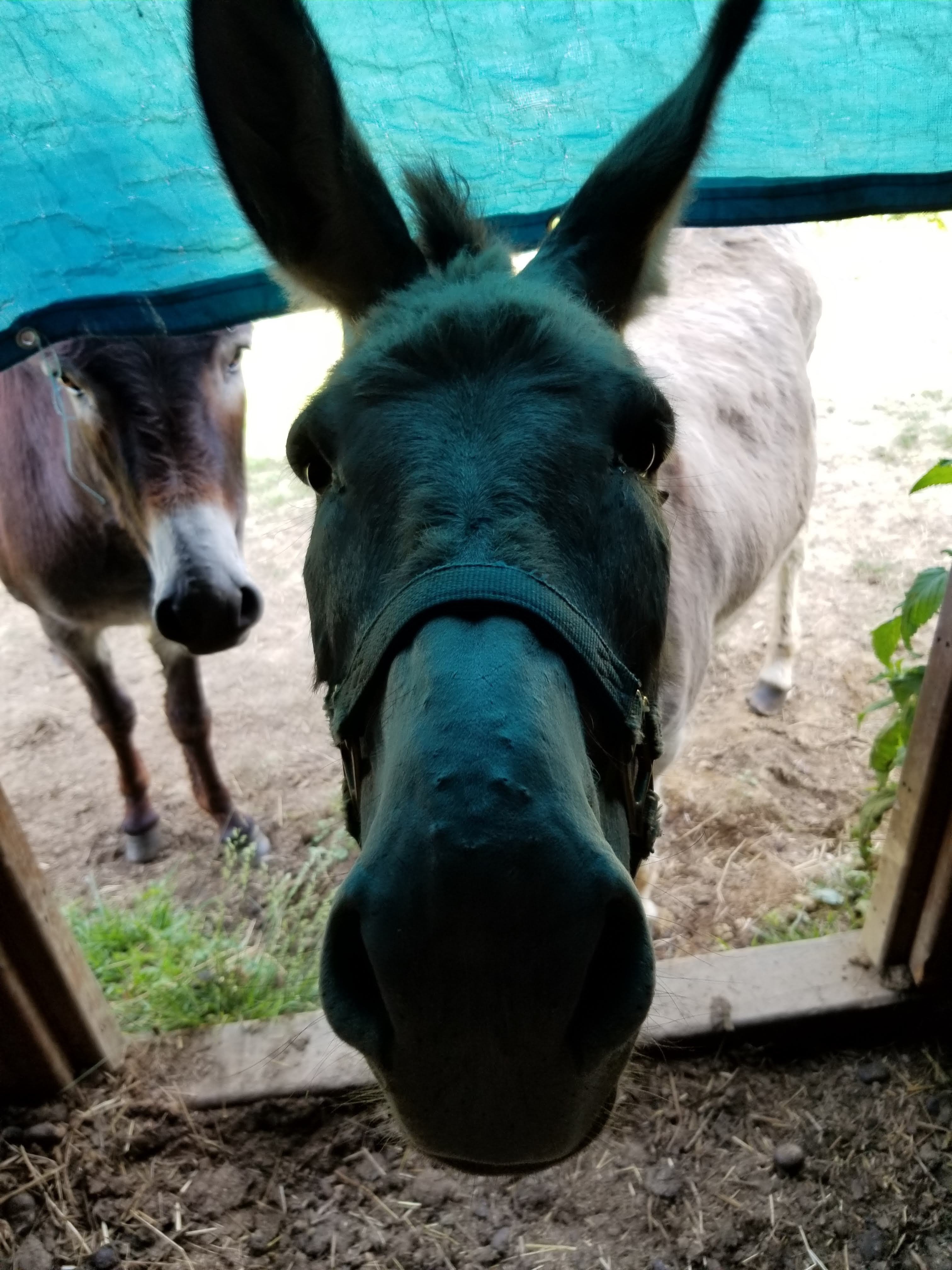 Meet David
David Cupp is the Dovetail Operations Manager. He oversees our Logistics and Service Departments, as well as being a go-to-person for the team in general. With 35 years of experience in the construction industry, he is a fantastic resource for the Dovetail team as well as our clients.
David lives in Augusta County with his wife Susan and has a grown daughter Kelsey. And we can't overlook Maxine the "mut" and Annie & Ezra the Donkeys, who are also part of the family.
In his free time, David enjoys exploring new craft breweries, woodworking and anything to do with the outdoors.
You will most likely find him in the Charlottesville showroom from Monday through Wednesday, and in Staunton on Thursdays.
(434) 529-6746