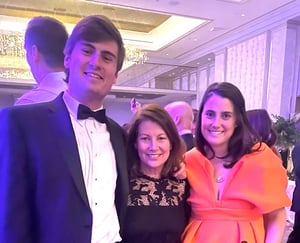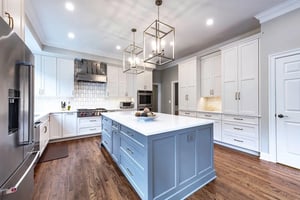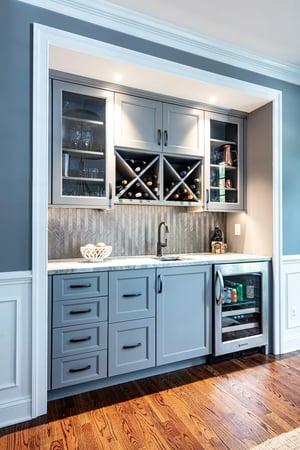 Meet Lori
Lori Randle is a Senior Designer based in the Charlottesville showroom, working with homeowners, builders and contractors on new construction and remodels.
Lori brings 15 years of design, installation and project management experience to the Dovetail family.
A native of NC, Lori received her first sewing machine at the age of 5 and has been designing ever since. She attended Peace College and worked for 12 years for a fashion house where she honed her style and the art of sales and customer service.
She married her husband, David, and followed him to his home town of Charlottesville. Here they have raised their two children, both attending Wofford College as a senior and freshman. An unexpected job offer on a soccer field led Lori to the world of cabinet design. Here she found her true passion – creating beautiful, timeless spaces that transform a client's vision into the heart and soul of their home. "When you complete a job and the client loves their project, you know that you delivered on their dream. That's success!"
TO SCHEDULE AN APPOINTMENT WITH LORI, click the button below. I'm looking forward to seeing you.
Contact Lori
(434) 328-2553