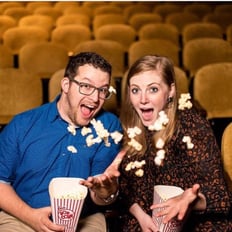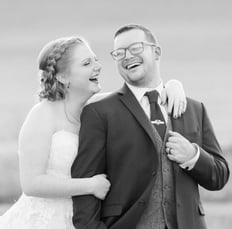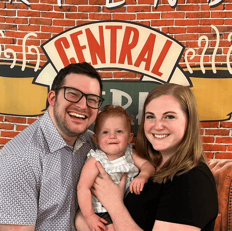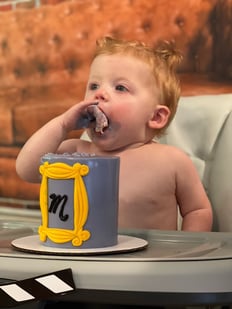 Meet Scott
Scott Woofter heads up Dovetail's product and process training, and supports our Designers. After spending 3 years as a Dovetail Designer (and even more time in the K&B industry), he has found his niche in educating the team with ongoing training and assisting in onboarding new personnel.
As a graduate of James Madison University, where he studied theatre and film production, he fell into designing while working his way through school. It was a challenging, but rewarding, transition from stage design to interior design. "Creating a functional space that's intriguing to its user, is a concept that translates across any spatial design."
Scott lives in Harrisonburg with his wife Jenny, daughter Madelyn, and their cat Luna. He loves to travel to big cities or out west, but you can typically find him at home re-watching a Disney film or singing Broadway showtunes to his little girl.
You'll find Scott Mondays through Wednesdays at Dovetail.