ABOUT US
In one sense, Dovetail Design & Cabinetry is a kitchen and bath company providing products and services for your home remodel or new construction project. We see it differently – we are experienced creators and transformers of ordinary spaces into functional livable works of art.
We aim to help the ordinary spaces in your home feel like an old friend you can always turn to when you need to lift your mood.
Due to our commitment to quality, superb craftsmanship, meticulous attention to detail and a genuine desire to exceed our customer's expectations - Dovetail Design & Cabinetry enjoys consistent growth year after year. It's all about you! From the creative collaboration of our team before the project begins, to the final confirmation that everything is just as you had envisioned.
View our recent video from the Millpond Collective March 2023 Issue.
LOVE YOUR SPACE
Every team member is instilled with a servant culture which has allowed them to thrive. It is that culture that drives every project they do.
Creating a space that fits your style, your personality and most importantly your needs. Loving your space is what makes a house your home!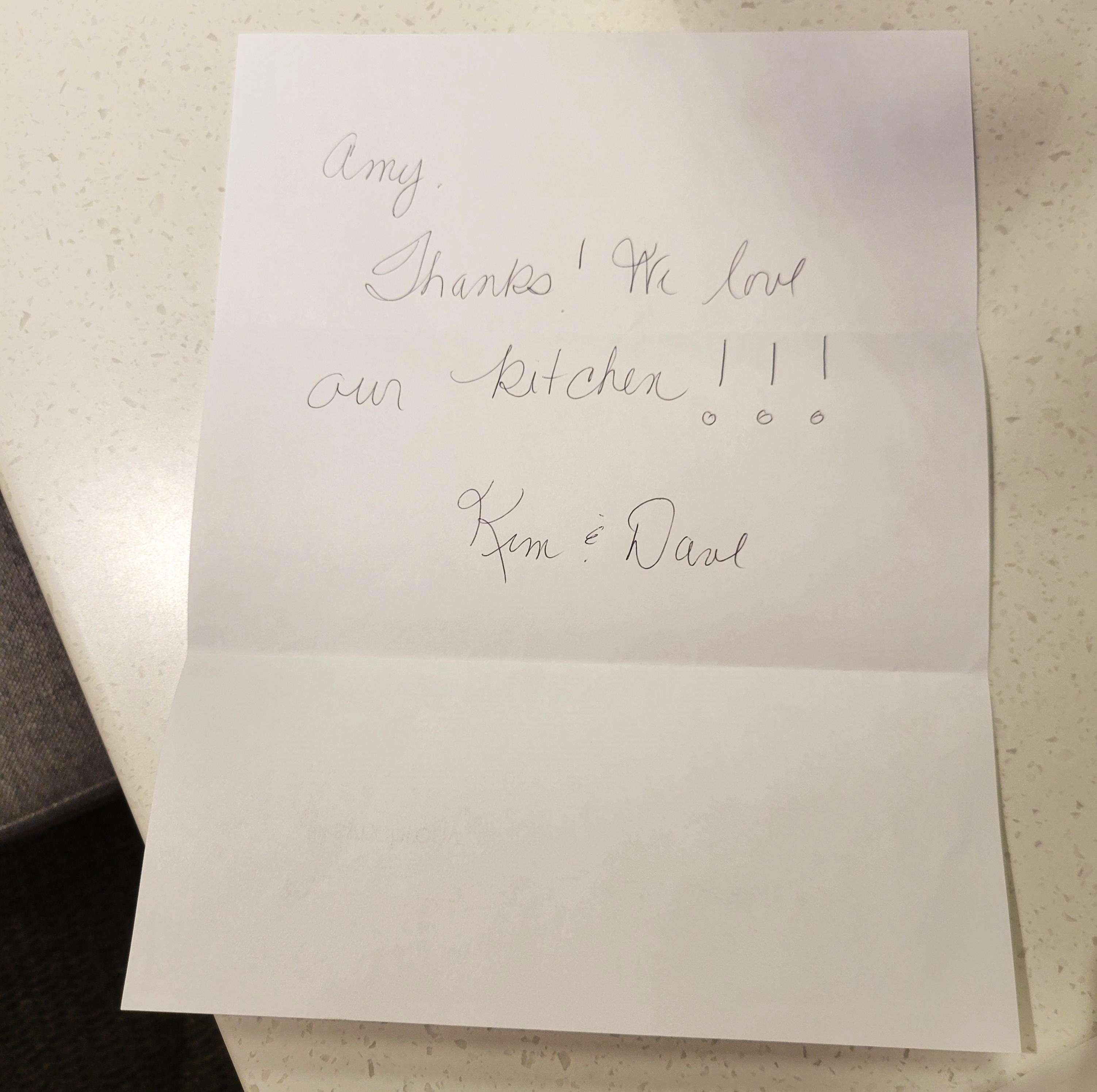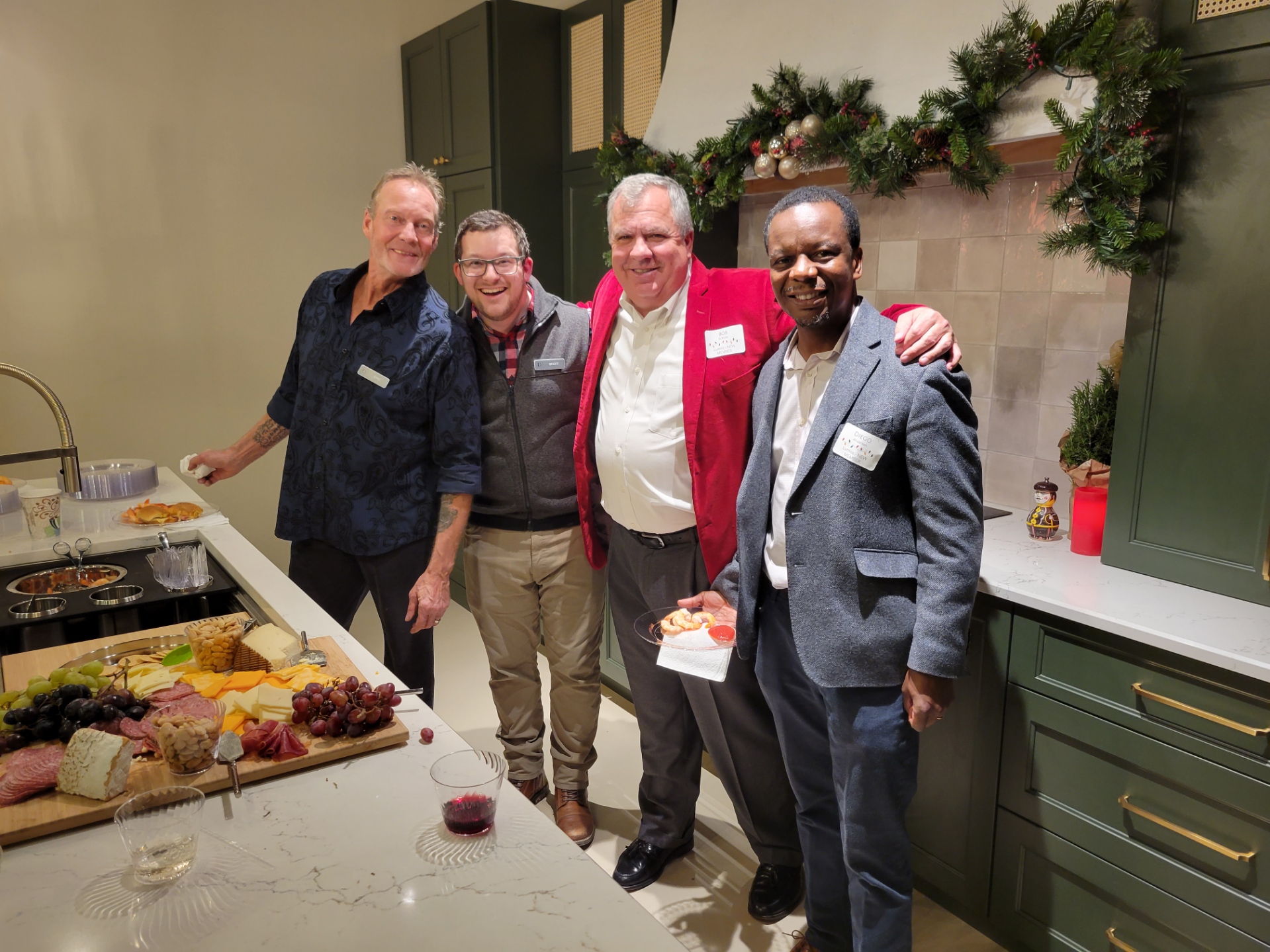 WE LOVE WHAT WE DO!
At Dovetail Design & Cabinetry we genuinely love what we do, and it shows in every aspect of our business.
As a business we believe it is our duty to share that same energy to help those in their community. Being a strong supporter of local non-profits, such as: The Building Goodness Foundation, The Charlottesville Free Clinic, The PB&J Fund, International Neighbors, Salvation Army, Meals on Wheels and more.
By loving what we do and loving the community, we are able to continue to grow as citizens and continue to bring that love into every project we do!
Dovetail was a joy to work with! They were very receptive to our wants and ideas, and was also very willing to make changes.
Sue
Absolutely the best design firm I've ever worked with. Any Hart was a delight to work with and she knew exactly what we wanted. Everything was done perfectly and seamlessly. The cabinets are stunning and the navy blue island is just the eye catcher when you enter the room.
Pamela
Every element of working with Dovetail was fantastic. We did a complete renovation of our kitchen and an update to the master bathroom vanity. Amy's design was right on target with preserving my farm house style. She was able to combine my desire for a vintage look with modern conveniences.
Kimberly
You know how they say 'when you know, you know'? Well, the very first time my husband and I walked into the Dovetail showroom in Charlottesville, we knew! Working with Dovetail's designer, Lori, and project manager, Lindsay, on our kitchen remodel was easily my favorite part of our home renovation. They both are so upbeat, patient, and fun! It took us a while to get to our final product, mostly because we've been thinking about and saving for this renovation for twenty years, and we had definite ideas about what would work in our space. Lori really listened to our ideas -- and all the backstories that went with them -- and used her tremendous expertise and insight to craft a layout that incorporated our input with her design savvy. Lindsay heroically kept our project on track despite a manufacturing shutdown due to the coronavirus pandemic. The cabinet installation was seamless thanks to Adam, a perfectionist and a true craftsman who consistently did things beyond the scope of "normal" service. They are a great team! We love our new kitchen and, more importantly, we loved the process and the wonderful people at Dovetail who made it happen.
Deborah