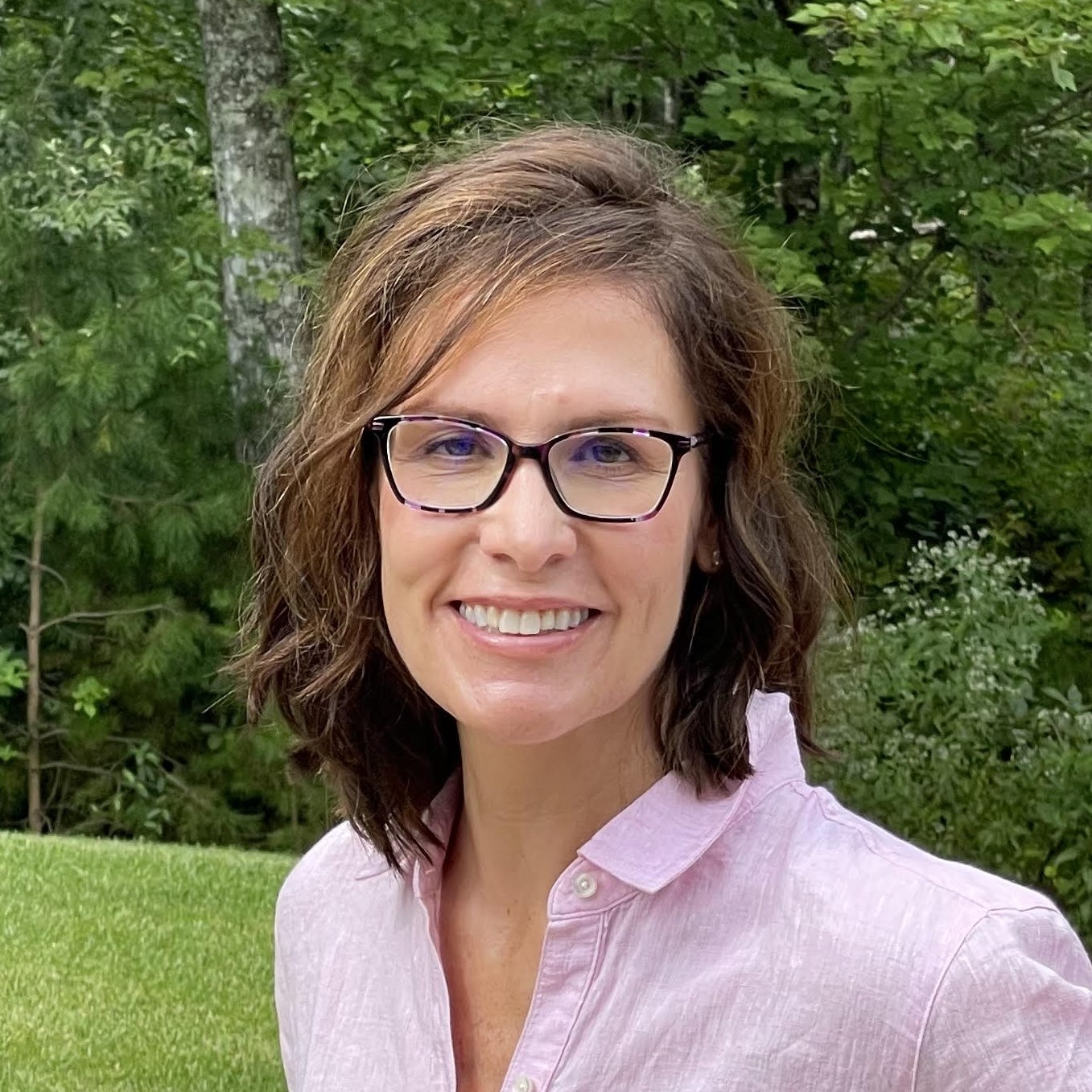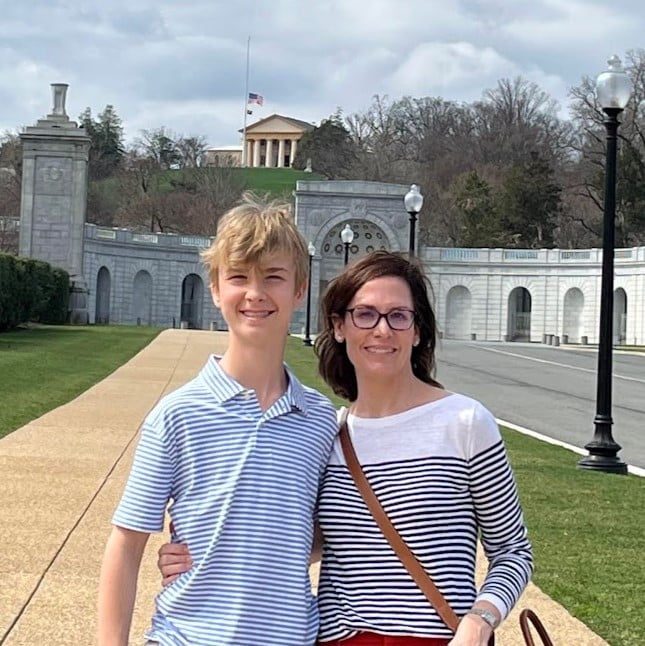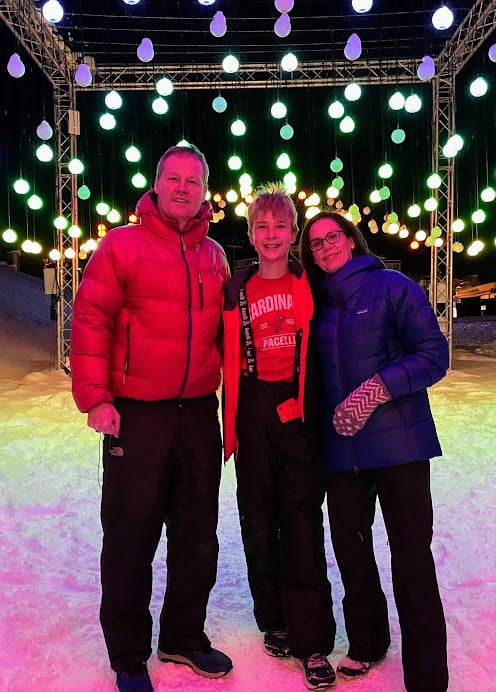 Charlotte is the newest member of the Dovetail team. She supports our Owner Amy Hart and assists the team however she can. She is also the first client who has become a team member!
She spent the last 15 years as a stay-at-home mom and before that worked in Interventional and Neurointerventional radiology and Secondary Education.
She met her husband, Dawson, while working at the University of Iowa Hospitals and Clinics. They married in Iowa, and shortly after moved to the East Coast. While living on the East Coast with their son, Ronan, they decided that they needed to move closer to one of their families. So they moved to Wisconsin, where they lived for a decade.
During this time, they traveled often, opening up and sharing other cultures with Ronan. In June 2021, they moved to Charlottesville. When Charlotte is not chauffeuring Ronan around, she enjoys gardening, home remodeling, reading and pilates.
(434) 422-8339