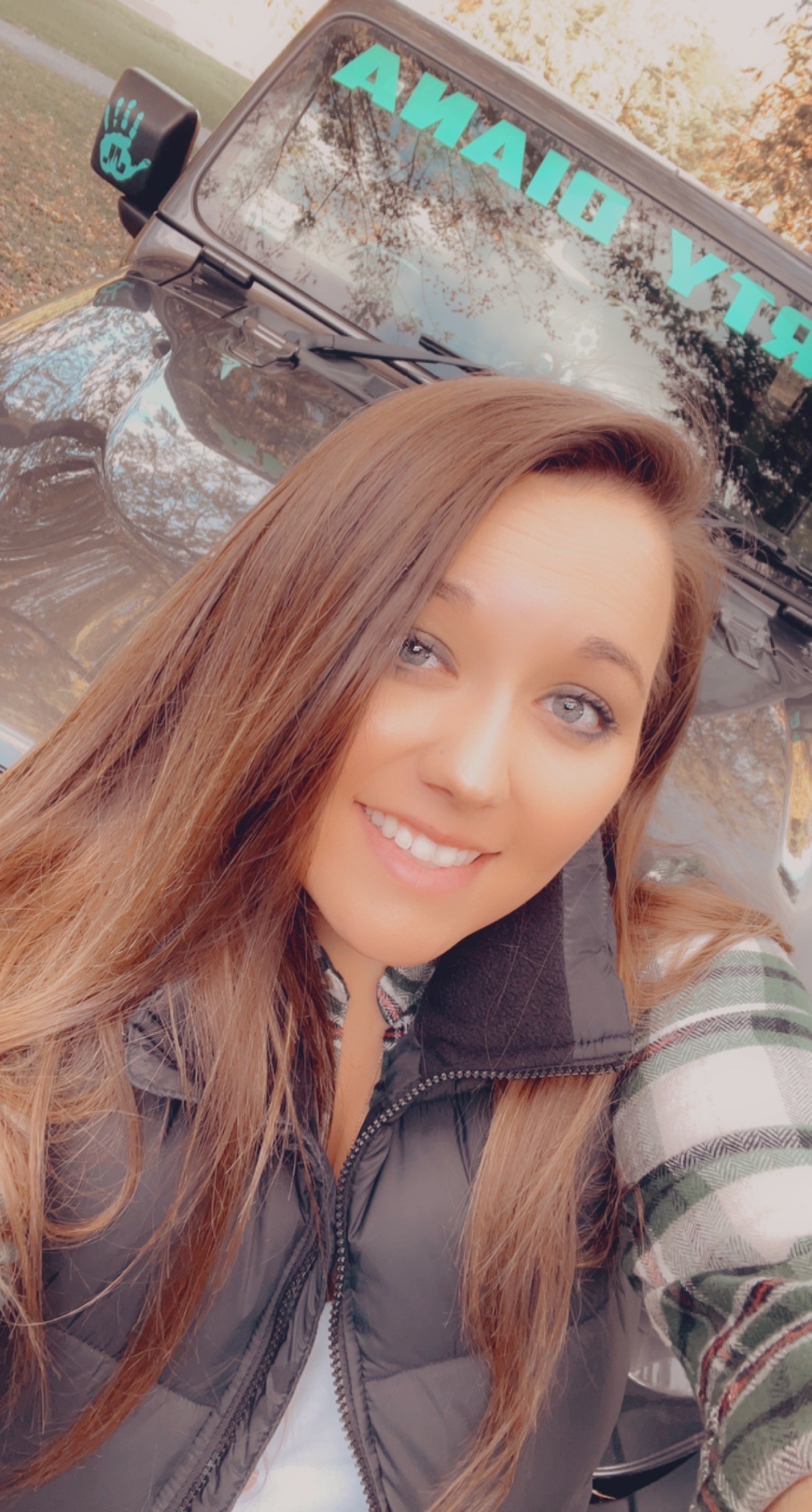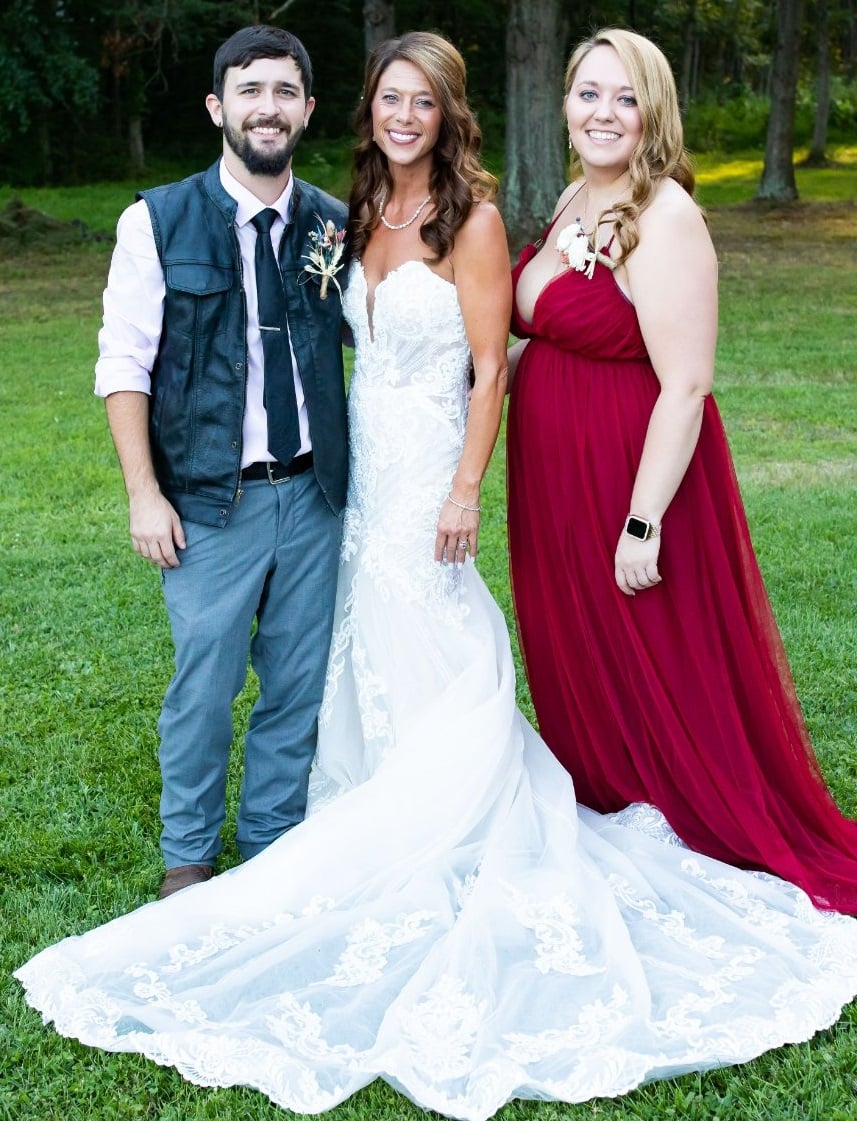 Meet Natalie
Natalie Campbell is the Dovetail Project Manager and is based in the Staunton showroom. She has 15 years of experience working in customer service and previous experience coordinating projects.
Natalie grew up at the base of the Blue Ridge Mountains in beautiful Nelson County and currently lives in Crimora. She enjoys art, music, and spending time with her large blended family. In her spare time, you can find her binge watching a favorite show, drawing, or enjoying a beautiful sunrise/sunset.
If you see a Wonder Woman-themed Jeep driving towards you, it is most likely Natalie. She is a huge fan!
(540) 688-3418